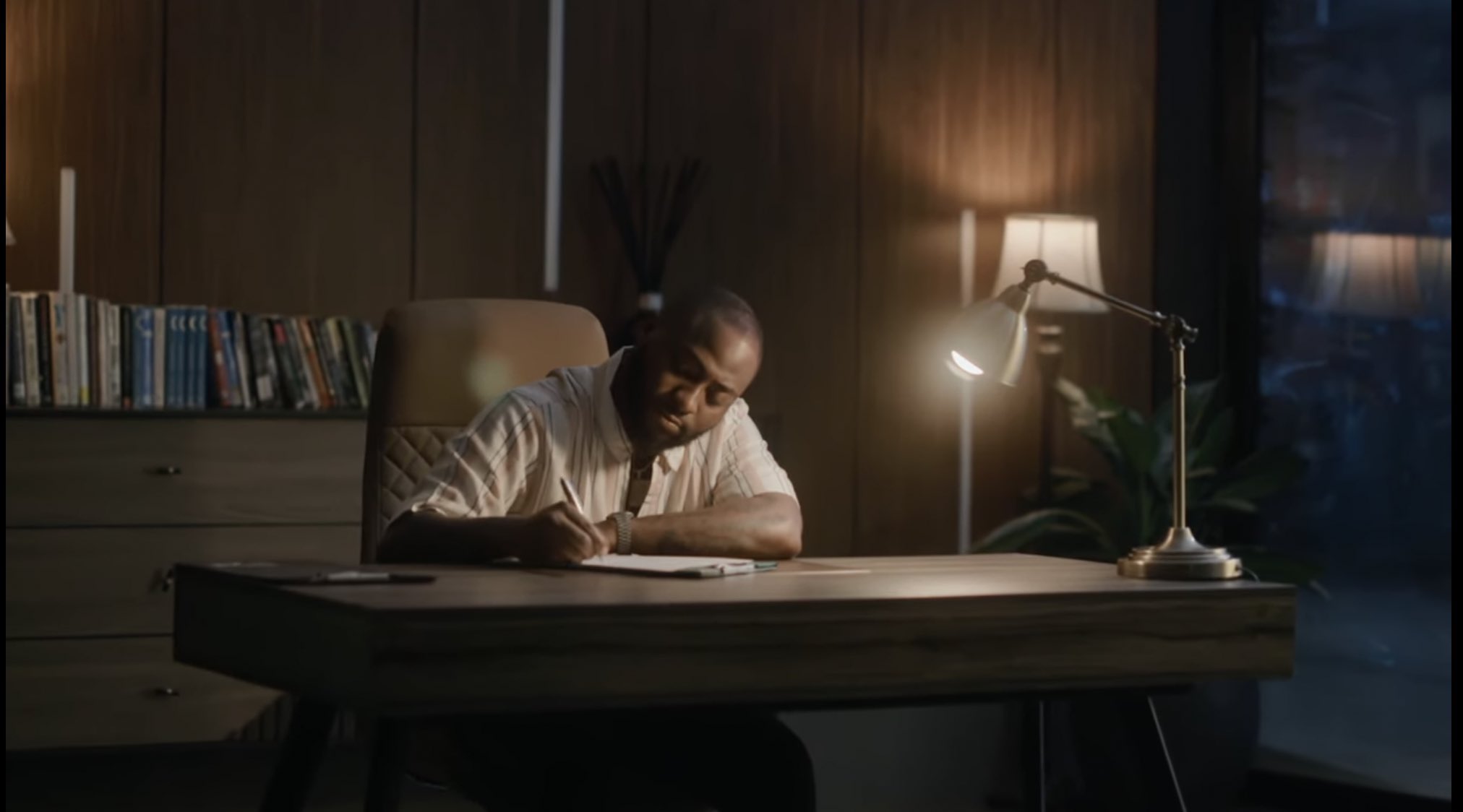 Nigerian megastar Davido has announced that his highly anticipated album will be released on 31st March 2023.
He made this announcement via his Twitter account on 21st March 2023.
Davido posted an announcement video in which he touched on the process that has led up to the album and the events that he has experienced in the past year.
"There is a time for everything. A time to Grieve and a time to Heal. A time to Laugh and a time to Dance. A time to Speak and A time for Silence. Thank you to everyone out there for your love and support that has held me down. All the love and messages while I was away, the gifts sent, the concerts you all threw! I appreciate it all. Today, I want to remind you all that what is now Timeless, was once new. It's time for new. My next album TIMELESS is here, March 31st. Pre-save link in bio"